Welcome to Ark Self Storage
We'll Look After Your Stuff
Are you planning a move and need a place to store your belongings? Are you a college student heading home for summer and are in need of a place to store things you can't carry in your car? If so, you're going to need a safe and secure place to keep all of your things. That's where we come in! At Ark Self Storage, we offer our customers convenient self-storage facilities at fair monthly rates. Our facility is well protected, so you'll never have to worry about your items being stolen. If you have furniture or any other items that need to be stored away, we've got you covered. We have nine locations! Come by one of our facilities today.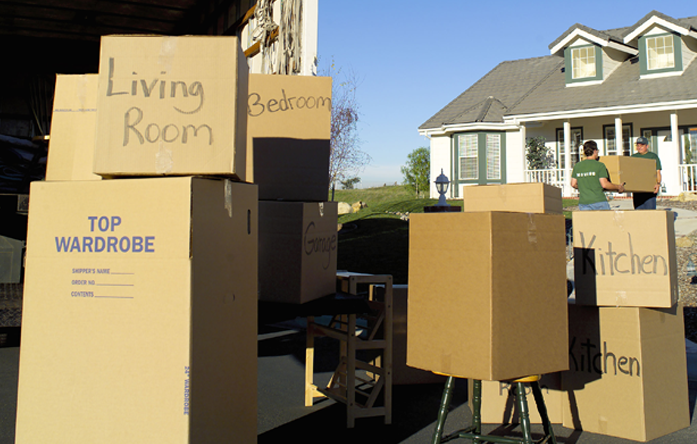 We Offer:
Climate Controlled Units
Low Monthly Rates
Moving Supplies
Stop by Our Facility
If you're interested in having your items stored at our facility, stop by today and see us. We're open every day!